Learn about how the Townsends of Oyster Bay were crucial in planning and carrying out the American Revolution…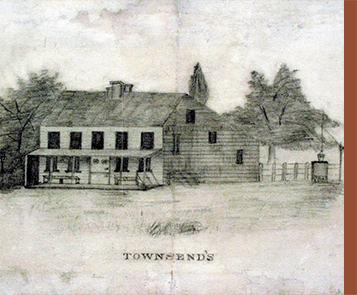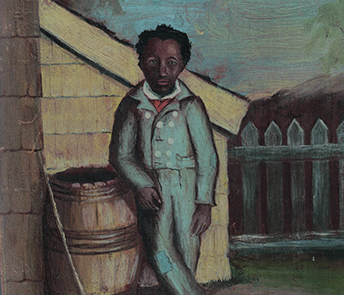 This virtual program brings to light a new, and much misunderstood, history that focuses on the 19 African-Americans who were enslaved by the Townsends, and the extent of slavery throughout New York and Long Island in the days surrounding the Revolution.
18th & 19th century
Period Rooms
This colonial house features period rooms that are furnished to reflect the 18th and 19th centuries, when the Townsend home played a major role in the history of Long Island and a turning point in American History. They are rich in original Townsend furnishings and examples of pre and post war furniture.
Travel back in time and learn about George Washington's secret weapon in the Revolutionary war…The Culper Spy Ring.
Letter's of the culper spy ring
Take a first-hand look at the original correspondence between members of the elusive Culper Spy Ring.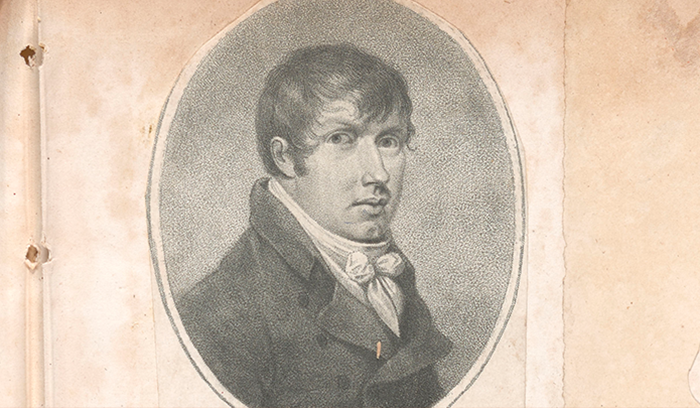 Learn about each member of the Townsend family and the role they played within this historic household.

Help preserve history by becoming a Raynham Hall Museum Member. You'll benefit from the exclusive, members only perks including FREE admission and discounts at the Museum Shop.
Thank you to the following organizations for funding this website…